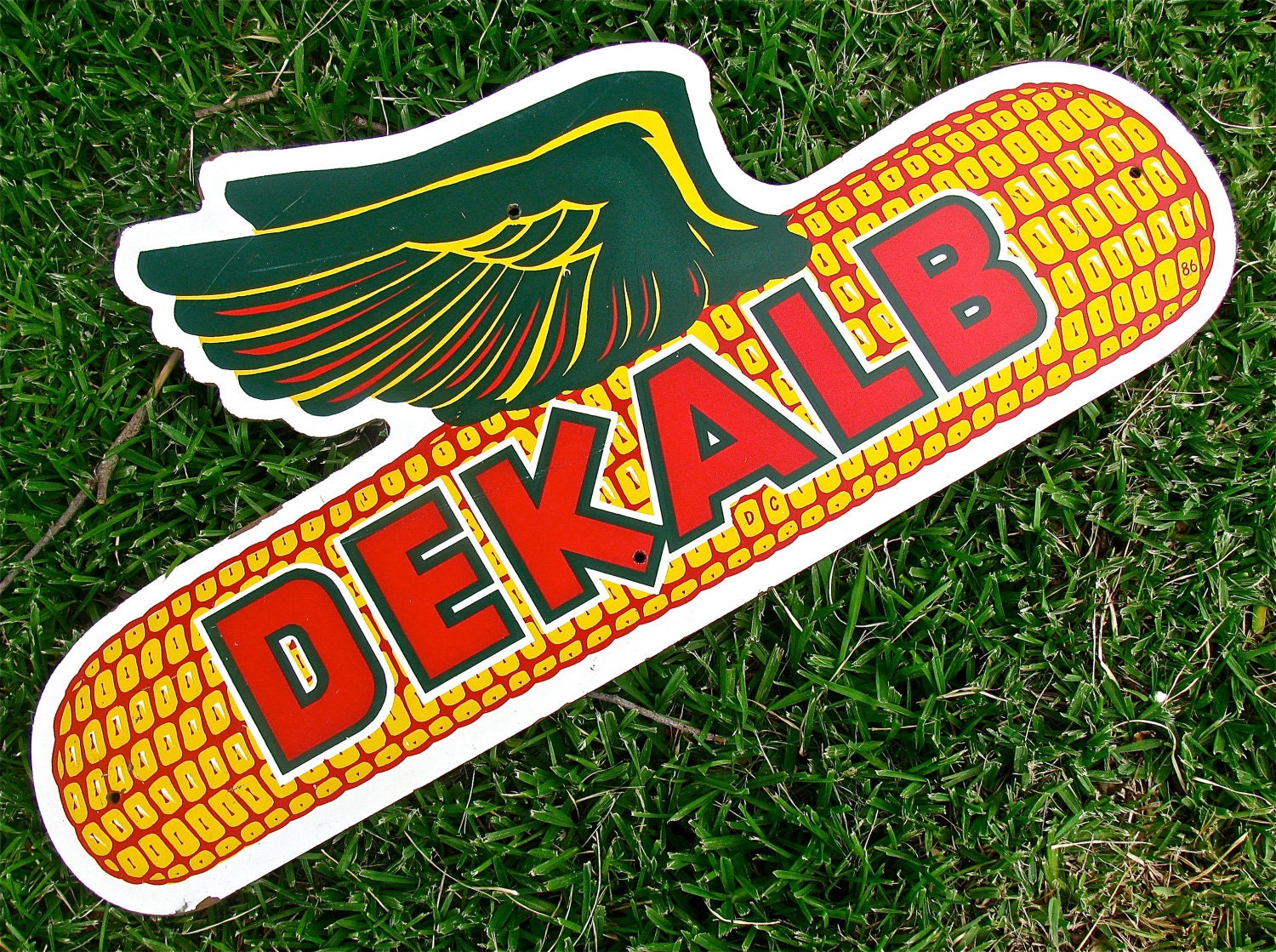 DeKALB – About 220 students at DeKalb High stayed home from school Thursday, a day after a series of Black History Month assemblies led to racially charged exchanges and rumors about threats against the school, District 428 Superintendent Doug Moeller said.
Moeller said that the district should have been more prompt in reaching out to parents about the situation on Wednesday, and that content of the presentations should have been reviewed more closely.
However, he said authorities found there was no credible reason not to have a normal school day, and that there had been no problems at the high school Thursday morning.
"We work with the police and we try to assess the risk, and we found there to be little," Moeller said. "Canceling school would have just had kids spending all day dwelling on it on social media."
Students attended assemblies in three groups, during which black students performed an original spoken word called "Angry Black Woman," a rap titled "I Can't Breathe," and other performances. The presentation was staged by the Black Student Union at the school.
"I don't think [the high school administration] did their due diligence in terms of reviewing the skits and the songs that were going to be presented," Moeller said. "Again, I didn't find them offensive, but I can understand how some of our students might find them offensive, just given the race relationships in this town."
There were "absolutely no fights whatsoever" at the school as a result of the assemblies, Moeller said, and student dismissal Wednesday went as normal. Principal Tamra Ropeter had a scheduled absence on Thursday, he said.
The school's first outreach to parents was a recorded message sent at 8:12 p.m.
Board president Victoria Newport wasn't immediately available for comment. Board member Howard Solomon said that he was "stunned to see as much dissension" as there was on social media.
He added that while he didn't have children in the school, he wouldn't have been offended if they heard the spoken-word piece "Angry Black Woman," which he saw online.
"Saying there is much to be done is not anything I'd want to hide," he said. "Unless you see a problem, there is no way you can address the problem."
Latausha Allen, mother of a student who performed in the assembly, said that she didn't think her son's performance of original song, "I Can't Breathe" which focused on police violence and the Black Lives Matter movement, was offensive.
"I don't think there was anything in there that is bashing another race," she said. "It's him expressing how he feels today about all the issues going on in DeKalb and all the around the country."
Ninety-nine percent of the problem arose on social media afterward, Moeller said.
"When situations like this arise there's a lot of heightened feelings, and what we've got to do is try to get the emotions in check," Moeller said. "Social media was going all night long and watching a lot of these kids come in this morning they looked like they hadn't slept all night."
Despite the lack of a credible threat, officials did take extra precautions. DeKalb Police committed extra school resource officers to the high school, and Moeller said that other police were in the area. Several events were canceled Thursday including the Gamer's Guild, Credit recovery, after-school detention, and the Black Student Union poetry slam.
Twelve administrators from around the district also were in the building Thursday, Moeller said.
It might be a few days before teachers address the issue in classrooms, he said.
"Probably next week we'll start bringing this up as a teachable moment, probably in our social studies classes," Moeller said. "We'll talk about it because it did bring to light an issue in the community."
Moeller said the district might also hold parental information meetings in the future, and plans to have a couple of the white and black students who have been most active in the social media discourse meet with a mediator.
"What we want," Moeller said, "is for them to basically cease and desist fueling this anger and hostility."